Maui Estate Planning and Administration Lawyer
Local and Long Term Assistance
When you look for an estate planning lawyer, it is essential to choose someone who will be around as and when you need help. Be it for the next five, ten, or even twenty years. As your life and circumstances change, you may want to rectify your estate planning as well to keep up with the changes. The drafting and signing of your will/ trust is just the beginning of a life-long attorney-client relationship.
Estate planning involves the logistics of planning and administration before and after a person dies. Many decisions you make requires personal attention and advice from your attorney along the way. Every person and every family has different circumstances that require individual planning, and it is the personal attention to detail that makes the difference between a 'cookie cutter' plan, and an estate plan that is tailored to meet your specific needs and wishes. 
We do not conduct mass marketing seminars, or run an estate planning 'mill' operation. Hence, we can offer you as much personal attention as you need, to ensure that your plan is drafted and updated over the years to match your requirements. 
As a local attorney, we draft the appropriate will/ trust for you today, and tomorrow, when it is necessary, we are available to answer questions, and help you keep up with life changes over the coming years. Our ultimate goal is to work with you and your family to administer your estate in the way you want.
Importance of Estate Planning
At the time of your death, if you do not have a will or trust, any of your immediate family members can step forward to take control of your estate, which can become a major cause of conflict in the family. We know that it's the last thing you would want if you become disabled or after you pass away.
Parents of young children have definite preferences on who would be the best guardian (and the worst) for their children in case both parents pass away. If you don't make the designation in your Will, the decision is left up to the probate court to make, where the decisions can be swayed with made-up arguments by people who want to control your estate.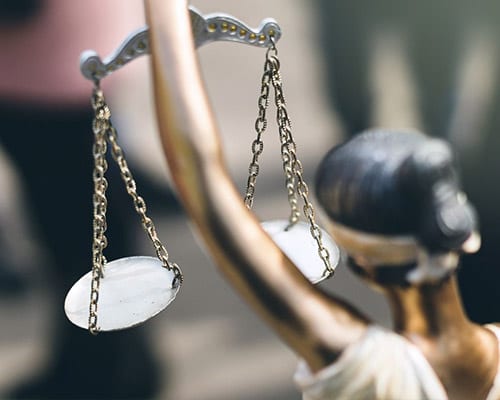 The process of discussing, drafting and signing an estate plan with wills and trusts is to take care of the emergency 'what if' situation where you become disabled or pass away. It is a safety measure that may not be need to be called upon for a number of years, yet it provides you with an assurance and confidence that if anything did happen, your loved ones are taken care of both physically and financially.
When clients contact us for help with their estate planning, we sit with them and explain what happens in case someone becomes disabled or dies without a Will. We discuss the various values, desires, and concerns of each family situation, and work out a plan that achieves their legal needs.
Most estate planning is not as complicated or expensive as it is made out to be, and can be done in a practical, straightforward manner. Where necessary, we work with specialists to deal with complicated estate tax, disability or other esoteric planning matters.
We work with parents to help them designate the person they want to become the beneficiary of their estate. Most importantly, we want each of our clients to understand the flexible nature of estate planning to meet their life changes. We can help you plan the logistics you want to reduce the overall cost and time required.