Having proper legal advice is important to both our business and personal lives. It is important to work
with an attorney who has extensive knowledge about the legal area you need help with
and who has the ability to put you at ease and understand your legal needs.
I have 30 years of experience in representing business owners, families and individuals in business law,
estate planning, probate and real estate matters.
I was born in Renton Washington and grew up in the Seattle area. I lived in Chile for one year in high school as a foreign exchange student and learned to speak spanish. I went to college at the University of Denver and also studied for a semester in Madrid, Spain. I obtained a degree in Finance and worked for Proctor & Gamble out of college. I then studied at the University of Washington School of Law and graduated in 1989.
I was recruited by a Hawaii law firm and was licensed to practice law in Hawaii in 1989, and admitted to practice in the U.S. District Court.
I have extensive experience and am dedicated to helping my clients with their legal needs in my areas of expertise.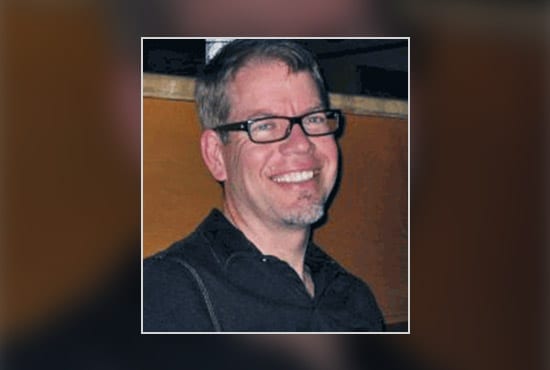 To schedule your initial meeting with me, please email me at the link below or call 808-579-8244.
62 Baldwin Avenue, Suite 2B
P.O. Box 790478
Paia, Maui, Hawaii 96779